I am currently organizing a trip to Peru for 10 people. They want to participate in the Inti Raymi celebration next June. It will be during the height of the tourist season. Cusco will be swimming in visitors!
In fact, I've been amazed at how fast hotels and even trains to Machu Picchu are filling up. This Sunday, when I checked the train schedules, I was surprised to see that some departures had already sold out. And, with Machu Picchu's new entrance restriction of 2,500 people a day, I expect tickets to the popular site will be snapped up quickly, as well.
So, how early should you book your Machu Picchu tour? It depends.
1) When do you want to go? June and July, and to a lesser extent August, are high season in Peru. Thanksgiving and Christmas are busy, too. If you want to travel during these times, book at least five to seven months in advance. If you want to celebrate Inti Raymi, book six to eight months in advance, as Cusco will be packed.
2) What do you want to do? There are strict limits on the number of people who can visit Machu Picchu (2,500 a day) and the number of people who can hike the Inca Trail (500 a day, including porters and guides). Also, some lodges in the Peruvian Amazon, such as Posada Amazonas, have a very limited number of rooms. I would book five to seven months in advance depending on both what you want to do and when you plan to travel. As an example, I booked my trip—hiking the Inca Trail over last Memorial Day—five months in advance.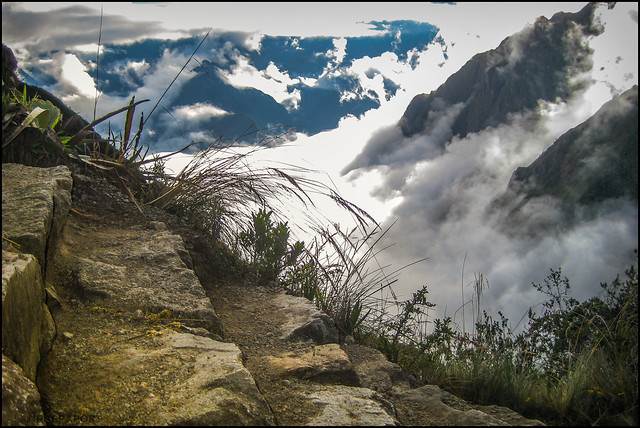 3) How many people are you traveling with? My group of 10 people (all friends and family members) will need to book sooner than say a couple. It is harder to get 10 tickets for anything than it is to get two.
As Peru's popularity as a tourist destination grows, I expect the need to book well in advance will continue. The days of booking the Inca Trail once you arrive in Cusco's Plaza de Armas are gone.