When I flew to Peru last February, I immediately lost my ATM card at the airport in Lima. I was so tired I forgot that the ATMs in Peru dispense cash before returning your ATM card. I took my cash and walked away. The ATM, in turn, gobbled my card.
This would have been less of a problem if I had been traveling to Cusco or Machu Picchu. I could have gotten by on the cash I had and charged the rest of my expenses to my credit card. But, I was heading to Peru's north coast where cash is still king.
Thankfully, I was able to call my bank and cancel my card. I then took a cash advance against my credit card. I also called home to have someone immediately pay off the cash advance. If I had not done so, I would have owed almost as much money in interest as the amount of the advance itself.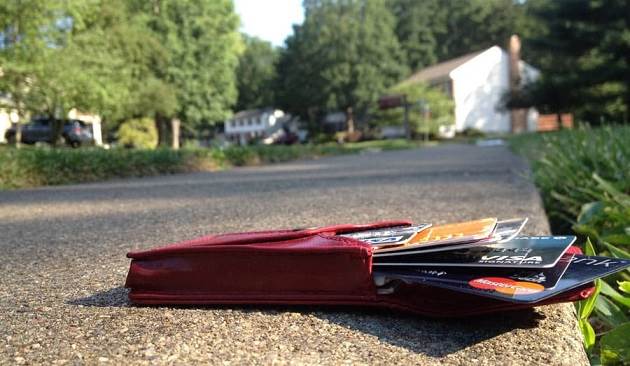 In the process of resolving this issue, I learned a few lessons.
1) Take the international phone numbers of your bank and your credit card company with you. Without these numbers, I would not have been able to act as quickly. Instead, I would have been left to scour the Internet looking for the right numbers to call.
2) Make a copy of your ATM card. I was able to easily read the card information from my copy to the representative at the bank to cancel my card.
3) Have a plan B. Losing an ATM card is not a unique situation. I have since met several other people who made the same mistake because they were tired and disoriented from traveling. I ended up waiting in line for almost two hours at a local bank for the cash advance. If I had had a PIN for my credit card, I could have used my credit card at an ATM and saved a lot of time.
4) Have a plan C. Make sure to take the phone numbers of people back home who can rescue you from a cash crunch in an emergency. I could have had a friend wire me money via Western Union.
I also learned to pay better attention to how I feel. I should have waited till the morning when I would have been more clearheaded to take care of my banking transactions.