The southern settlers of Peru have always been characterized for their fondness to desserts of all types, having special care in their preparation and putting all their creativity into them. This itself is due to that in its fertile valleys the production of sugar has always been notable during more than 300 years of experience in the preparation of candies and liquors.
The specialists think that one of the strong points of the moqueguan economy are related to the comercialization of sugar and the development of confectionaries in the region, since the recipes have been past from generation to generation of local families for more than 150 years, by which the tourists that visit the region will find the purest traditional flavor of the Peruvian desserts.
The dough of the moqueguans desserts are almost never crunchy, but spongy and light, based on smooth blends that are appropriate for the most demanding palate, based on creams, fills, custards and fruits in preserve.
Each religious celebration that is carried out in Moquegua is associated to a specific type of dessert. For example, during the time of the carnivals, the hojaldrilla or empanada is prepared.  In Holy Week, the egg candies as the egg molle or the guargüeyos are the most consumed, as well as the almond cakes in the shape of doves and trees.
It is said, also, that the best alfajor of Peru is prepared in this region, since the type of fat that is utilized in its preparation has a special care in all its process.
The origins of the desserts are clearly Spanish, specifically of the region of Valladolid or Old Castilla, that is where the majority of the population descends from. Little by little native elements such as the potatoe and local fruits introduced themselves.
Among the most noticeable is found the Alfajor of Penco, the milk of nun and the Humintas.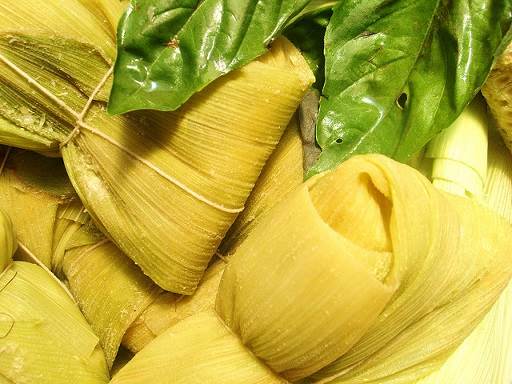 Where can I taste them?
In the localities located near the main square diverse establishments are found in which they serve these delights prepared at the moment the client asks.  Among all of them, the town of Torata, located to less than one hour in car toward the mining camp of Cuajone, is the place of preference to consume these desserts, since the entire town is dedicated to its production and distribution.
Do not forgot to ask, when you pass by over there, for the quality of the loaves of bread, hand made in a crafty way and with a delicious sweet touch that will make your visit even more pleasant.