I recently met a friend for tea who I hadn't seen in a number of years. When I suggested she travel with us at Llama Expeditions to Peru, she was worried. Like many people, she wondered if it was safe to vacation in Peru.
It seems like everyone thinks everyone else's country is dangerous. It makes sense. When we travel to a foreign country, we lack the cultural awareness to instinctively recognize signs of danger.
This doesn't mean you have to stay home, though. Here are 10 tips that I've used to stay safe on my numerous scouting trips to Peru:
1. Watch your things. Don't hang your purse or backpack on the back of your chair or place it on the floor under your seat no matter how nice the restaurant.
2. Don't dress for success. Leave expensive jewelry and other signs of wealth at home.
3. Use caution when crossing the street. In Peru, drivers have the right of way, not pedestrians.
4. Use registered taxis whenever possible. At the airport in Lima, registered taxi drivers wear a green placard around their necks. On the street, look for taxis with a fixed sign on the roof and/or a sticker in the window from Setame. Setame is the authority that regulates taxis. Your hotel can also help you flag down registered taxis.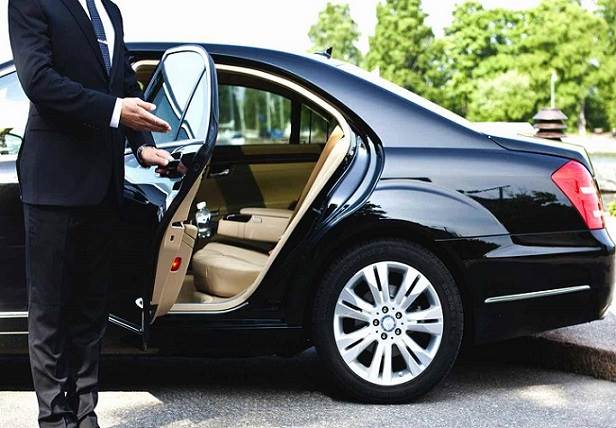 5. Leave anything you don't need during the day in your hotel room's safe. This includes cash, credit and debit cards, and ATM cards.
6. Place cash and other valuables in various inside pockets. You can also stuff a wad of Kleenex in your pocket on top of your cash to thwart pickpockets.
7. Avoid changing money on the street. During my last trip to Peru, a Peruvian friend did this and ended up with a fistful of counterfeit Peruvian soles.
8. Don't party to oblivion in nightclubs. Do I need to say more?
9. If you need to travel by bus, research bus companies. The Peruvian Ministry of Transportation publishes bus company safety rankings and the US State Department lists approved bus companies.
10. Stay away from strikes and protests. Peruvians have protested about the price of food, mining pollution, and the proposed move of a popular market. It is not unusual for these protests to turn violent. If your tour operator rearranges your itinerary, this is because your safety is a priority. If you are not on a tour, ask hotel staff for advice on where the hot spots are likely to be so you can steer clear.
To learn more about safety in Peru, review:
US State Department's Country Specific Information for Peru
British Foreign & Commonwealth Office's Travel Advice for Peru