Going to a place like Peru is often the holiday of a lifetime, and once all things are considered it's not going to be cheap (it is the other side of the world after all). However, there are always things you can do to save a little bit of money –meaning you can spend a little bit more on enjoying yourself.
Exchange Rates
The biggest thing you can do is to get a good exchange rate from a specialist company like Currencies Direct, and it's always worth having a few dollars around as a back up. Exchanging dollars to pounds is always pretty cheap at the end of your holiday, so you won't lose anything and there will be many situations in which dollars are cheaper than either pounds or the local currency.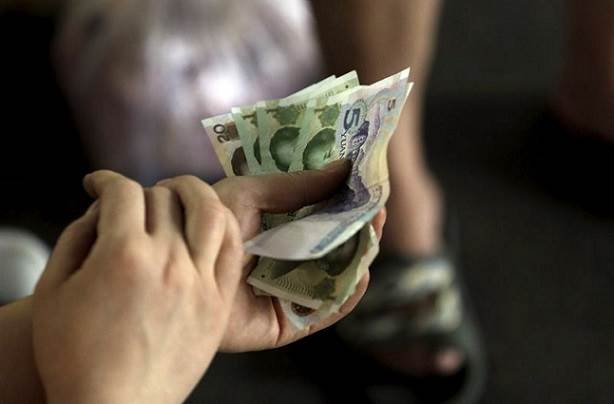 Inca Trail
The vast majority of people who go to Peru do so in order to climb to the top of Macchu Picchu. There's no denying that the official trail is fantastic, but it is expensive and there are other options – you can get a bus straight up the side (for example), but a better idea is one of the unofficial tours that takes a different route, costs a third of the price, and is still fantastic.
Street Food
Out and about in Lima can be pretty expensive, so it's a good idea to save money on restaurants by making the most of the street food. A good tip is to opt for vegetarian stuff (the meat is always more dangerous) but you'll be surprised at how high quality everything is, how great it tastes, and how little it costs in comparison with just about everything else.
Travel Bottles
You can't drink from the tap in Peru, so it's a good idea to invest in a travel bottle, or better yet, a travel tap from a company like Drink Safe. With these things you can drink from just about any source of water, and you'll be surprised how much you end up saving over the course of the holiday on things like bottled water and soft drinks.
Overnight Buses
If you want to you can fly internally to most places in Peru, which is all very well but they can be expensive. An alternative option is to get one of the overnight buses, that way you save money on the air fare, you don't need to worry about accommodation and although it might not be the most comfortable night's sleep you've ever had, you will save a bundle of money.