Although Peruvian food is starting to gain popularity, Peruvian restaurants in the UK are still mostly concentrated in London.
London
Aji Ceviche, various
A travelling pop-up serving fresh ceviche and other classics to the masses!
Andina, Shoreditch
Peruvian cuisine and tapas bar with live music
Ceviche, Soho
Peruvian Kitchen and Pisco Bar in London's Soho.
Chotto Matte, Soho
Chotto Matte brings together the best of Japanese and Peruvian cultures, otherwise known as 'Nikkei' cuisine
Coya, Mayfair
A modern Peruvian restaurant with three open kitchens: the Ceviche Bar, the Open Charcoal Grill and the Central Kitchen.
Delicia Peruana, Elephant and Castle
A new Peruvian restaurant in London's Latino hub
Emanuel, Elephant and Castle
Affordable, authentic, Peruvian family food read more
Flor's Peruvian Kitchen
Cooking classes and catering from a Peruvian lady living in London
Lima, Fitzrovia
Michelin-starred Peruvian cuisine in a contemporary style .
Panka, various
Travelling food stall and catering services
Sabor Peruano, Elephant and Castle
Traditional and authentic Peruvian cuisine
Señor Ceviche, various locations
Fresh ceviche, Peruvian BBQ and punchy Pisco cocktails at this London-based pop-up
Tierra Peru, Islington
Authentic Peruvian cuisine in a modern and relaxed atmosphere
Tito's, London Bridge
Traditional dishes from various regions of Peru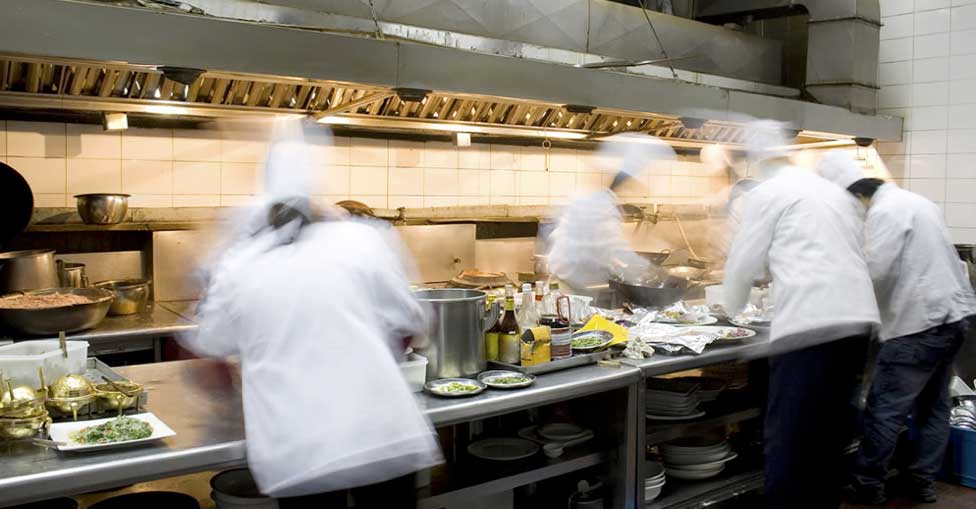 England – North
Arepa!Arepa!Arepa!, Manchester, pop-up
This travelling duo are an award-winning street food company specialising in Colombian food, but have recently branched out into some Peruvian dishes – and if you're lucky they might have some Inca Kola too!
Anticucho Peruvian Street Food, Newcastle, pop-up
Currently popping up at 'The Boiler Shop Steamer', these guys are bringing Peruvian flavours to the North East's coolest street food festival.
Fiestas Patrias, Manchester
Run by the Peruvian community in Manchester, this event celebrates Peru's national day with food, dance and live music
Hay! Latin America, Leeds, pop-up
Popping up soon at Leeds Trinity Kitchen, with a number of Peruvian dishes planned!
England – South
Tambo, Bath
Home-cooked food bringing you familiar flavours with a Peruvian twist
England – East
Rico Peru, Peterborough
Peruvian pop-up in Peterborough
England – Midlands
Bodega, Birmingham
Latin restaurant which serves some Peruvian dishes including ceviche
Scotland
Do you know any places for Peruvian food in Scotland, Wales or Northern Ireland? Let us know!