Now it is time to talk about the hotels, hostels, and all the hospitality in Peru.
As in many other countries, there are good and bad hotels. There are clients that swear they have the best experience in the same hotel another client had the worst experience.
We are very cautious on the hotels we offer to our customers. All of them are good ones, and offer a good service. We have visited them, tested them and we are all the time checking if they maintain their quality standards.
Regarding this, It is important for us to provide you with some advice to avoid difficult situations and to enjoy a pleasant staying in any hotel, regardless of their category.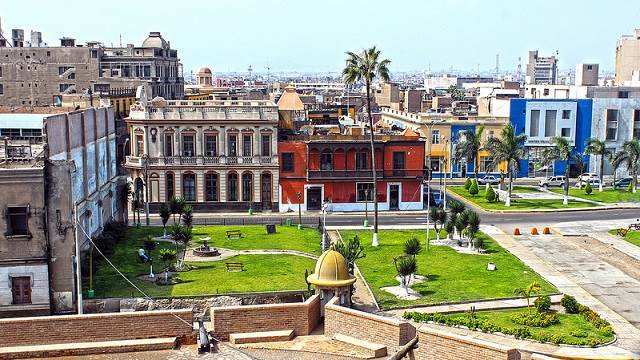 Use these pieces of advice…

If you are traveling by yourself, always give your personal documentation to the hotel staff. Make sure the person you are talking to is a direct employee from the Hotel by asking many times if necessary.
If you are traveling with us, give your documentation to our representative (The person that will welcome you in the airport), he/she is the person who will help you in your check in.
Always have a copy of your passport with you and leave your original passport in the custody of the hotel. Give your passport to the desk counter (These members of the staff are closer to the management).
Always declare your electronic equipment and valuable stuffs. No matter how safe the hotel may look and how safe the desk clerk tells you it is. ALWAYS DECLARE.
Always check your bags before leaving the hotel in case something is missing.
When using some of the services of the Hotel find out if they are free, otherwise you can find some surprises at the end of your staying. Be Specifically cared about Wi-fi Access. Some hotels don't say anything and then when you are checking out BOOM! They charge you $10.00 per access to the Internet per day, imagine you stayed 5 days, it is $50.00 and completely unexpected.
Some hotels, even though very good in cleaning, food, decoration and service, seem to have some problems with the water heater. This may happen sometimes in some hotels, generally the ones of 3 stars and under. A good way to avoid cold showers is to not wake up to late, I mean not waking up at 10 or 11 in the morning. Probably since you are traveling you won't want to sleep late and miss some valuable hours in the morning to discover the city. In any case, just make sure you take a shower early in order to avoid this unexpected situations.