Lima is becoming a city in Latin America that is gaining popularity, so many tourists come to spend their vacations or business trips to the capital of Peru.
Following this trend there are hotels in Lima that have improved their structure; or chains of hotels that have appeared to give a 5 stars hotel service in the city.
This boom of tourist influx has made that many hotels in Peru have improved to become luxury hotels. Meet the features and characteristics of this type of hotel in Lima:
Good Location
A first feature that stands out in these hotels in Lima is the location they have. Every luxury hotel in the capital is located in exclusive districts as is the case of Miraflores or San Isidro, mainly. In this last district you have an important offer, since you will find the Business Hub and main shopping centers. The Royal Park is a luxury hotel in San Isidro.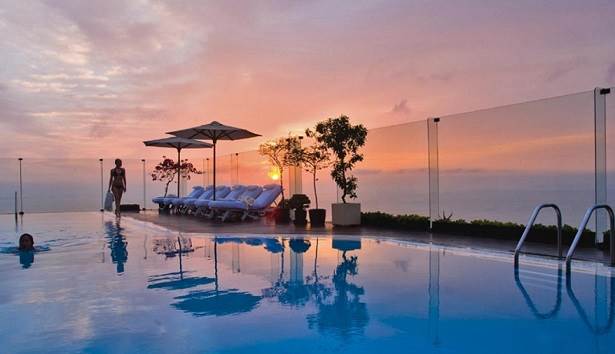 Safe and quiet
Being 5 star hotels, they have high safety standards. The security of the hotel, for the tranquility of the guest, is also supported by the environment that it possesses. Hotels are not only located in exclusive districts, but in areas where discretion and security where a quiet environment stands out.
Specialized Hotels
Many luxury hotels in Lima have been created focusing on different traveler profiles. Hence, they not only have environments for the typical tourist, but also for the new business traveler. A clear example of a hotel of this type is the Royal Park
The Royal Park offers for the business traveler, rooms equipped with work desks and WI FI signal so they can have a space to work and always with the best internet connection.
First Class Staff.
No hotel can be considered luxury if it does not have efficient staff. The 5 stars' hotel staff in Lima stands out for its specialization in service. Hotels of this type also have their own restaurant where they recognize the trajectory and talent of a professional chef at the forefront.
The luxury hotels in Lima are already a reality and these are some of the features that characterize them.